Time for paper
This new collection of small and cute retro design pens offers a great and smooth writing.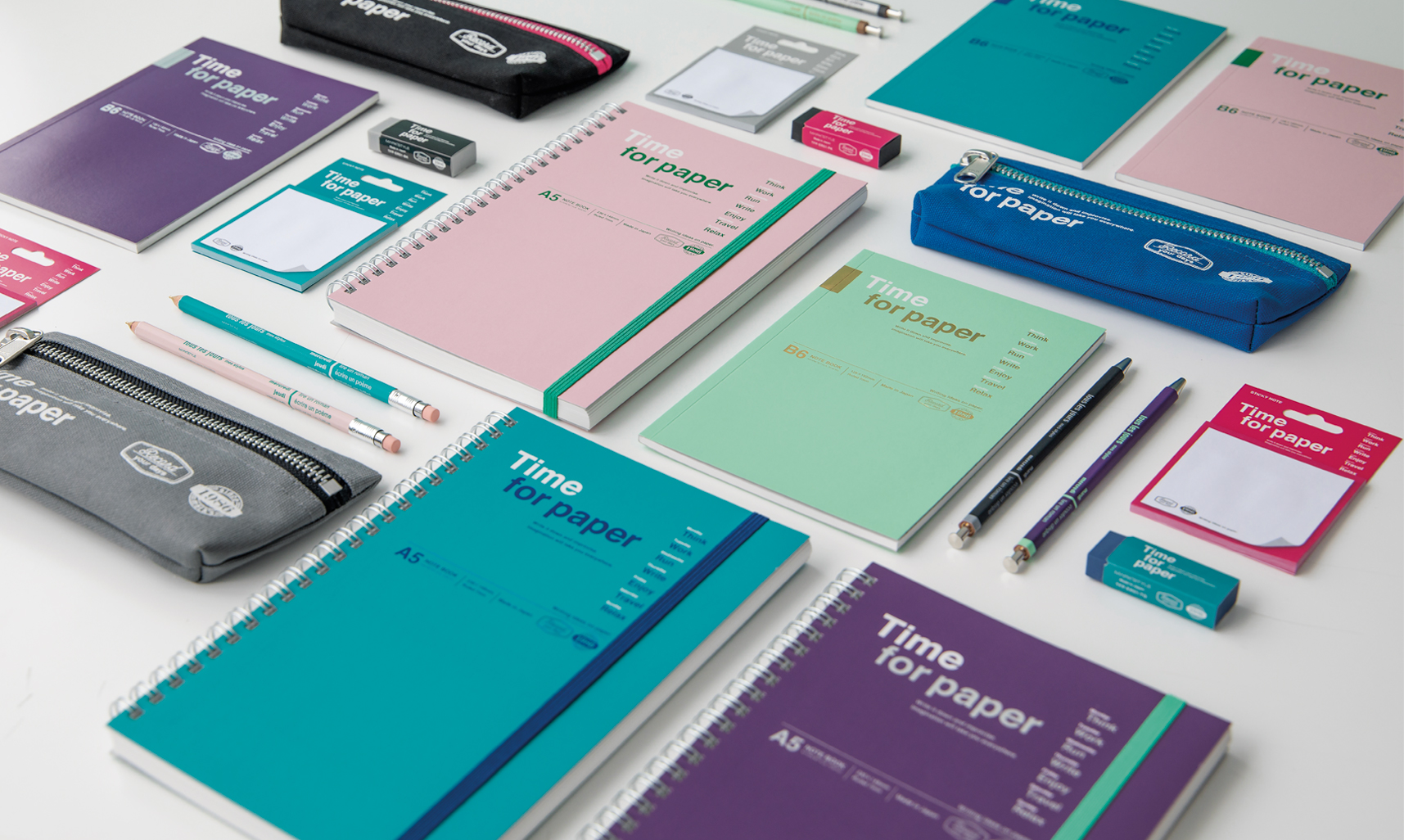 The new timeless « Time for paper » collection of MARK'STYLE awakens the senses with its colour palette.
« Time for paper » displays a vintage style with a contemporary Japanese touch. All products are manufactured with particular attention to finish and quality of materials. This original collection is the ideal companion for lovers of writing in their daily lives.