Mark'Style Tokyo
Decoration, Tableware, stationery, fashion accessories, Japanese whisky and so much more… It's the perfect place for original gift.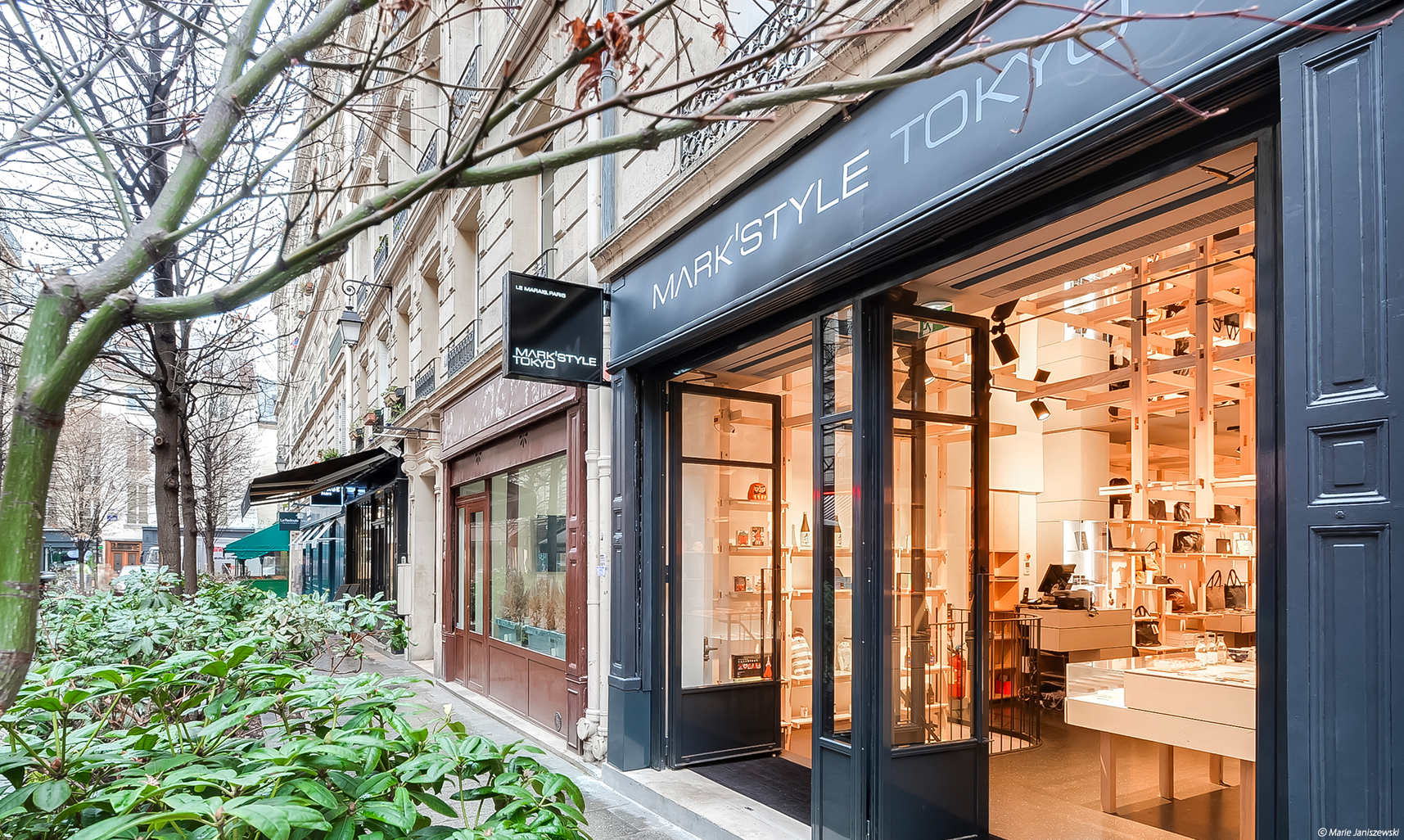 After 21 stores in Japan, Mark's opened its first european concept store in Paris, right in the heart of Le Marais.
Visit and enjoy a large selection of original products made in Japan.
Adress
6 rue du trésor 75004 Paris
Opening Time
Open everyday from 11 am to 7 pm