Storage.it
The stationary of choice for active people. Slide Zip Pocket to carry small items everywhere.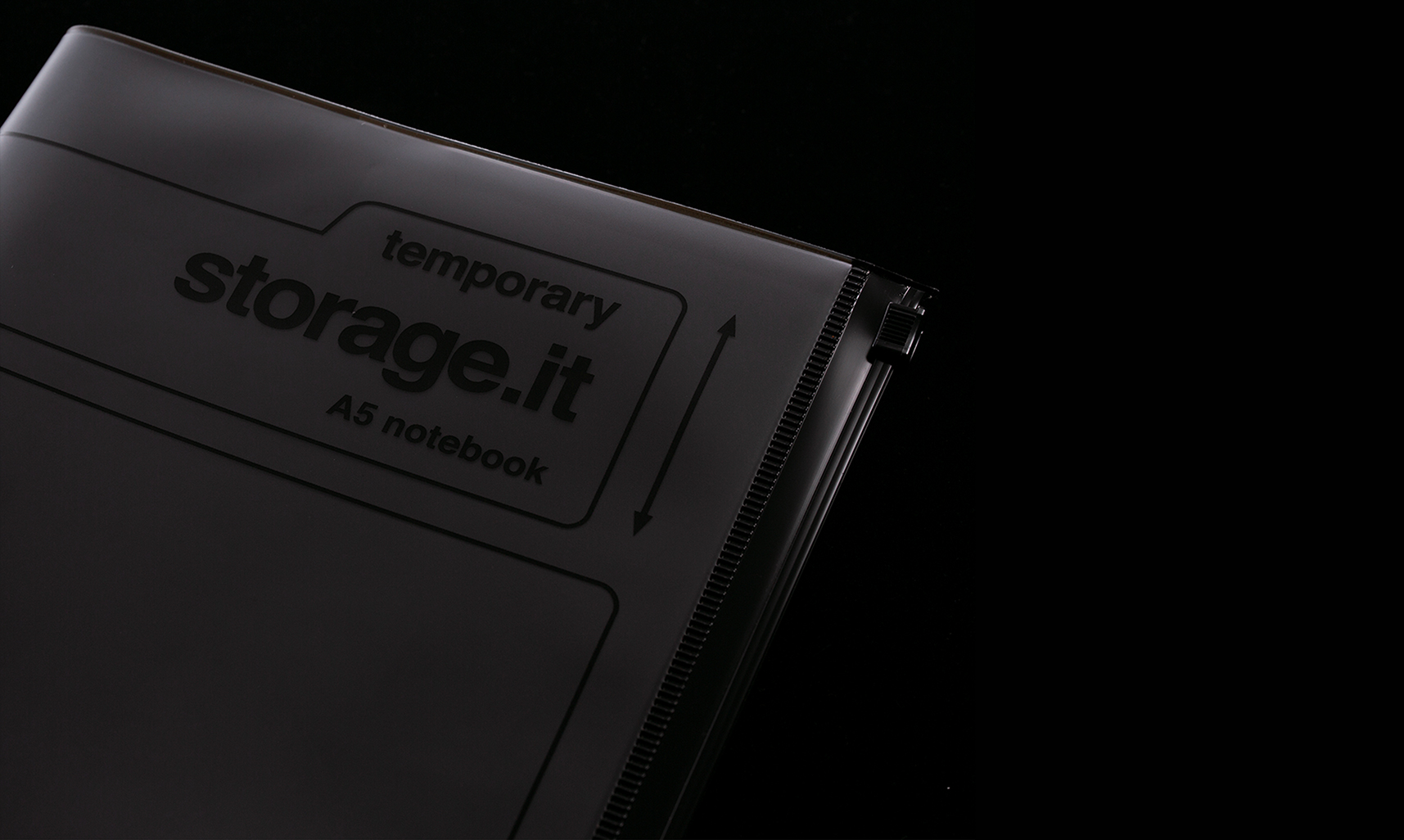 Storage.it 4th generation has arrived!

Storage.it notebook has been sold over 15 years with the evolution applying the change times since its launch in 2005.
The Storage.it notebook is sought after not only in Japan but also Europe, U.S. and Asia because of the convenient slide zipper cover.
The transparent zipper pocket is designed to put the needful things such as pen, sticky note, business card, etc.
Received Good Design Award in 2010 and German Design award in 2014.
Recycled PVC
Theng time to complete the products with this new material but fina Storage.it 4th generation is using recycled PVC.it is small but big improvement for the brand « Storage.it » and MARK'S Inc. »Recycled PVC » is made from wasted pieces of PVC. There are PVC sheets' fragments, cut pieces during its production. Normally those PVC fragments become nothing but garbage, thrown away. But with « recycle system », PVC trashes were collected and turned into brand-new PVC sheets.It took a lolly, we managed to use recycled PVC for the first time.
(*recycled rate 90% ).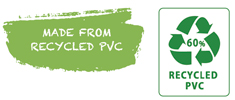 FSC certified paper
To protect forst, earth and our environment, FSC certified paper is used on the notebook.

Original Paper
Original Paper "Neo Agenda Ⅱ "
The original paper exclusively made for MARK'S agenda is first time used on this notebook. Its smooth writing touch and the resistance to bleed-through on agenda is now realized on the notebook as well.
MARK'S INC will keep striving to our technique of production with the corporate policy
"Design Our Sustainable future".
Notebook A5
The first zipped notebook that combines a storage pocket and a tactile PVC cover.