Rootote
Designed and Dreamed in Tokyo Daikanyama.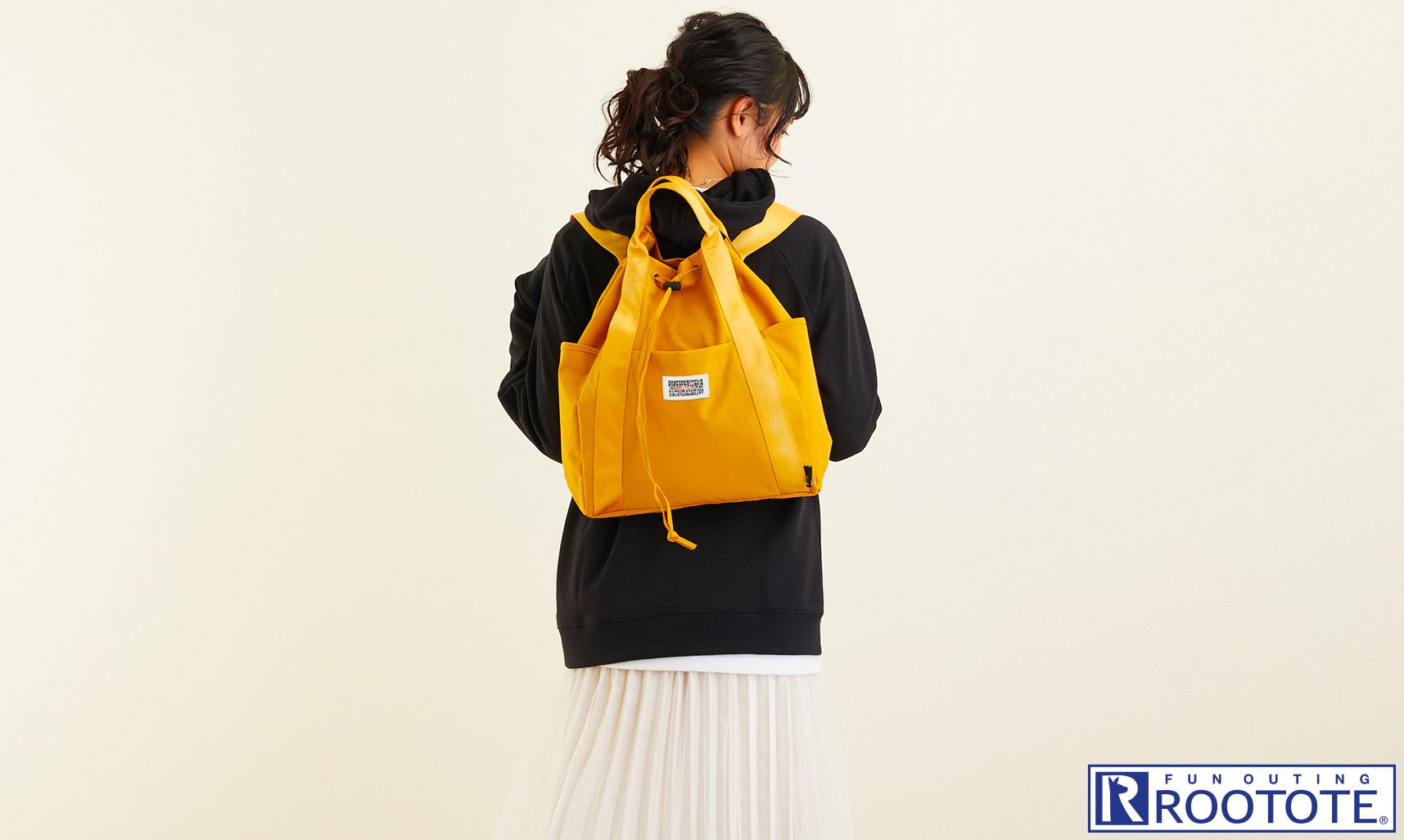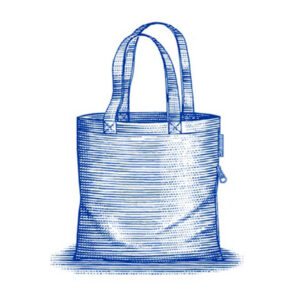 ROOTOTE is a Japanese brand known for innovating a simple tote into an active, stylish and functional bag highlighting Japanese street-fashion.
ROOTOTE is sold in more than 200 stores all over Japan and Asia. 2020 is the new launch for Europe.
ROOTOTE focuses on form and function, designed to be the perfect companion for travel, sports and other outdoor activities. All bags are equipped with the patented « roopocket » and other useful features such as water proctection.