nanoblock
nanoblock™ is a line of micro-sized toy blocks designed in Japan.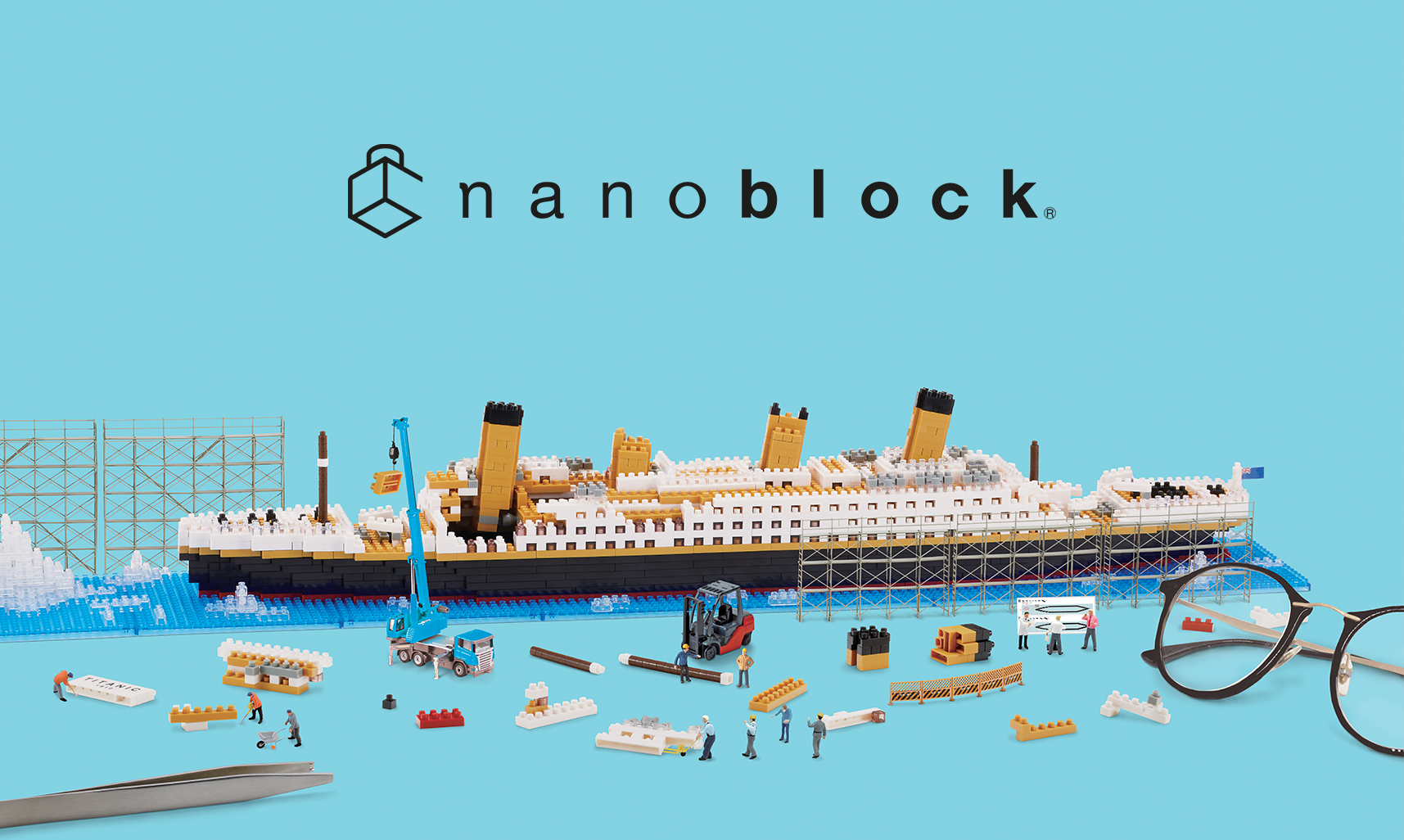 What is nanoblock ?
it is building blocks in micro size!

nanoblock™ is a line of micro-sized toy blocks designed in Japan.
With studs measuring just 2mm high, nanoblock™ is an incredible micro-sized, toy building block for ages 12 years and up.
With nanoblock™ you can build mini figurines unlike with traditional blocks.
nanoblock™ comes in many different themes including : famous landmarks, animals, musical instruments.
nanoblock™ measures 1/8 size of the standard-size block, the original Japanese toy block for children that was released in 1962. nanoblock™ is the proud result of the continual development and improvement efforts by Japanese manufacturer Kawada.
Amazingly small micro sized building blocks
nanoblock™ is a micro sized building block that is just 1/8 the size of standard-size block. The smallest part is a mere 4×4mm !
Double ridged backing system makes such small size possible
Despite its micro size, nanoblock™ is just as precise as standard-size block. nanoblock™ can be as stimulating and entertaining a hobby for adults as they are for children.
What smaller blocks can do
Smaller parts make it possible to create more detailed and even smaller projects than what can be created with standard-size block.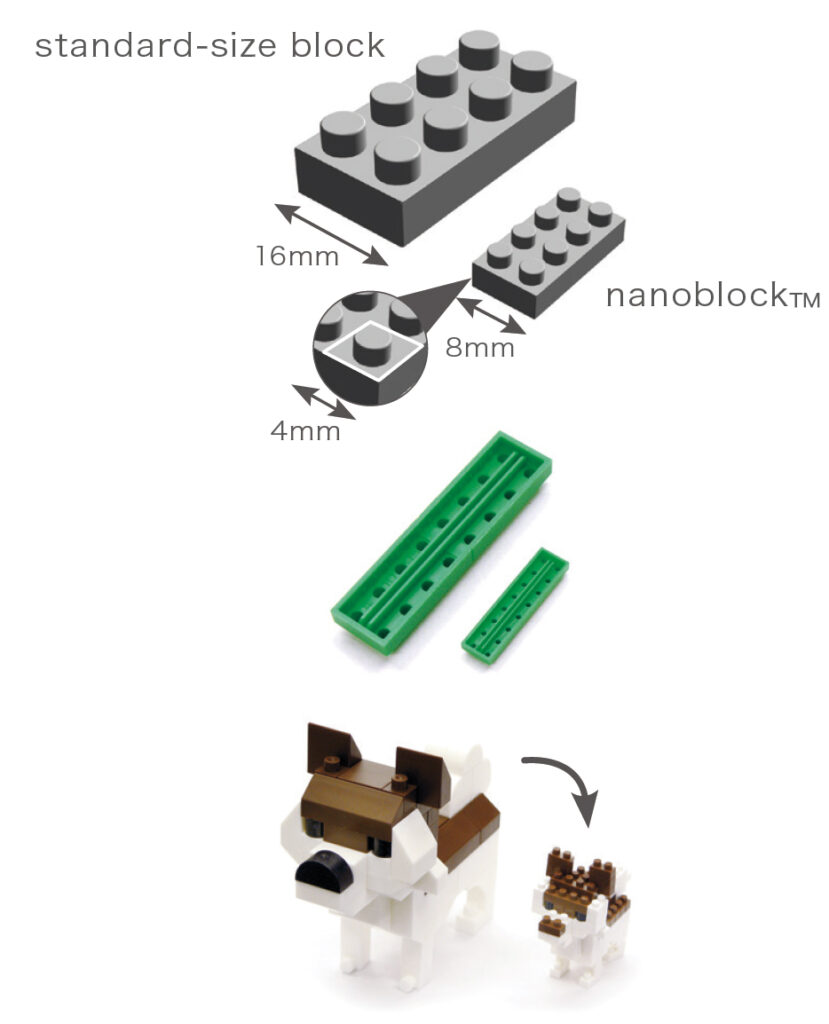 New nanoblock – 2022 AW
Discover all our new products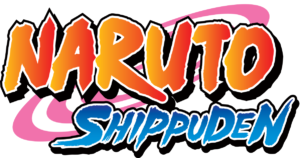 ©2002 MASASHI KISHIMOTO / 2007 SHIPPUDEN All Rights Reserved.

©2022 Pokémon / Nintendo / Creatures / GAME FREAK.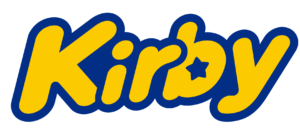 © Nintendo / HAL Laboratory, Inc. KB22-P3844