Everyone is creative! An ideation notebook to evoke creative thoughts.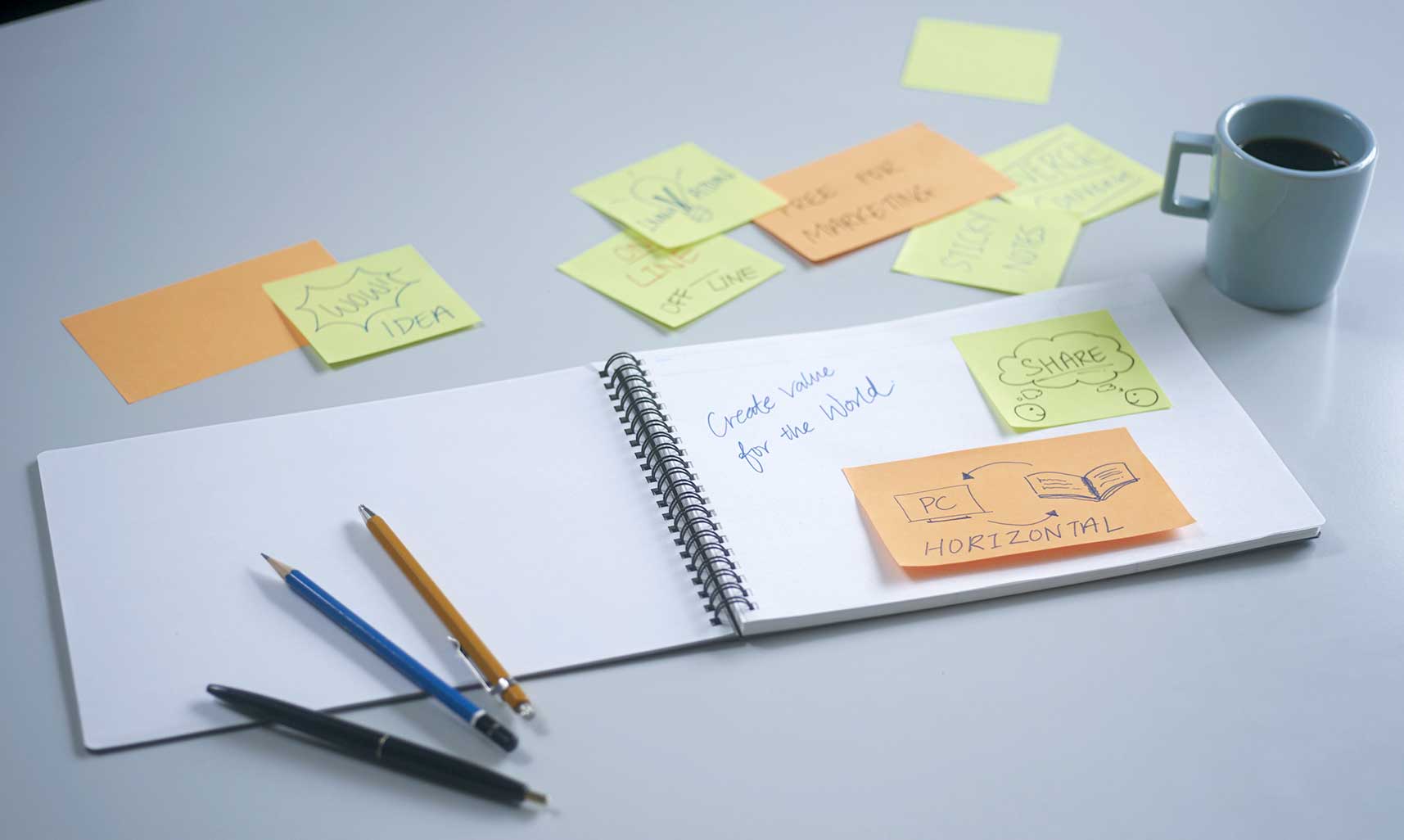 Compile ideas in a landscape format.
Landscape format to create a free flow of ideas!
Optimal for analyzing information and laying out ideas to get a complete picture.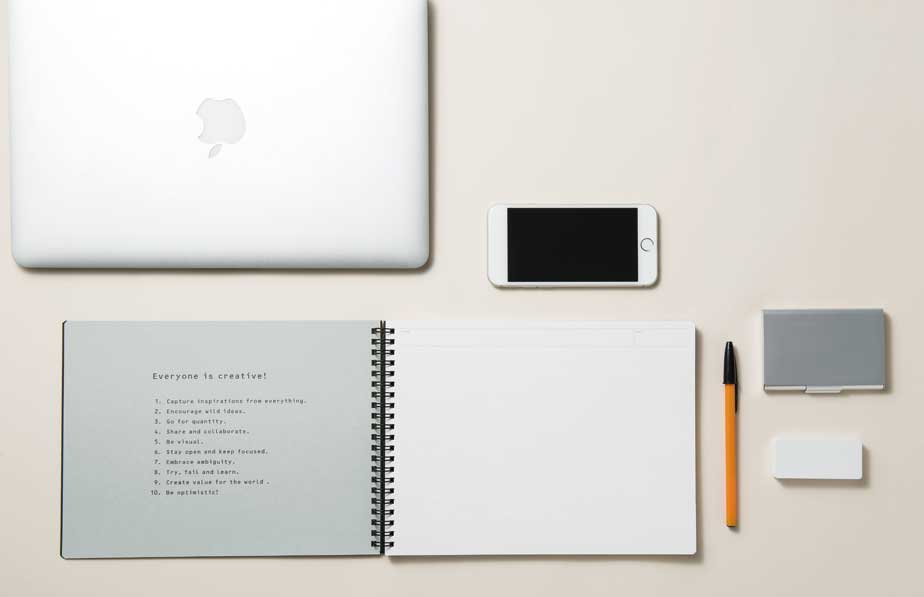 Sticky notes for
ideas to pop up.
Frameworks help to generate ideas. Ideas can be crystallized by moving nascent ideas , grouping them and sharing them with friends and colleagues.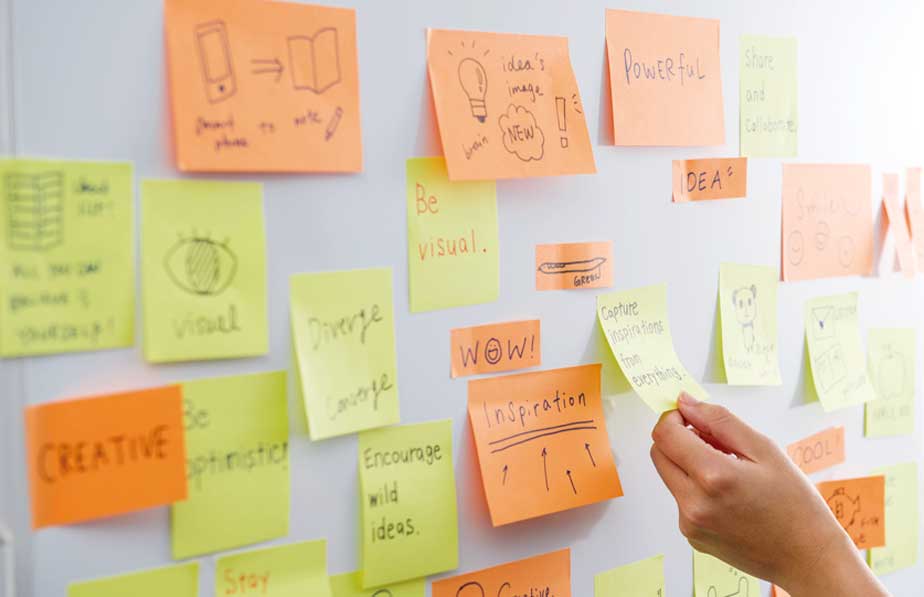 Dotted grid for
visualizing thoughts.
Formatted with eye -friendly 7mm blue dotted grid that provides unobtrusive guidelines to make it easy to write letters and to draw charts and graphs.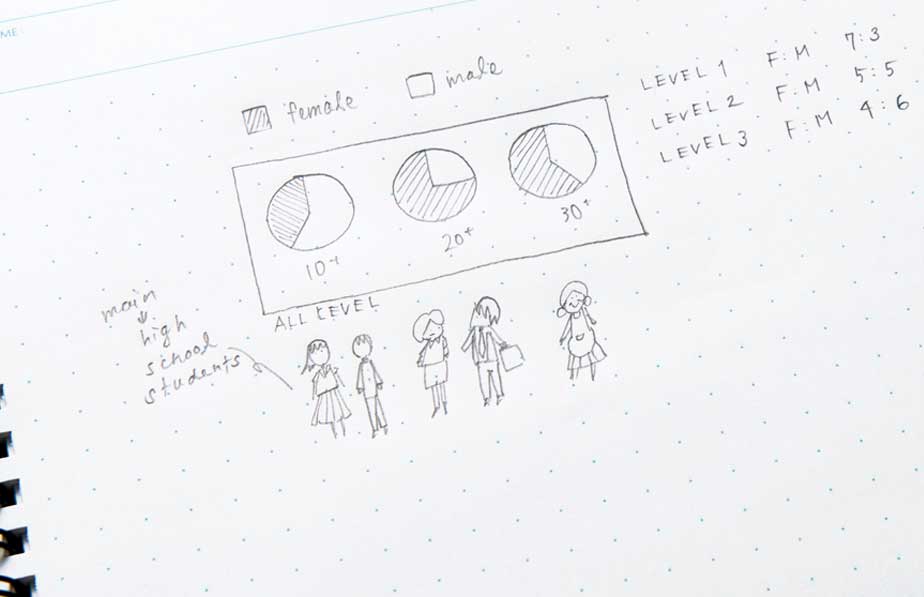 Ideation Notebook Sticky Notes Set / EDiT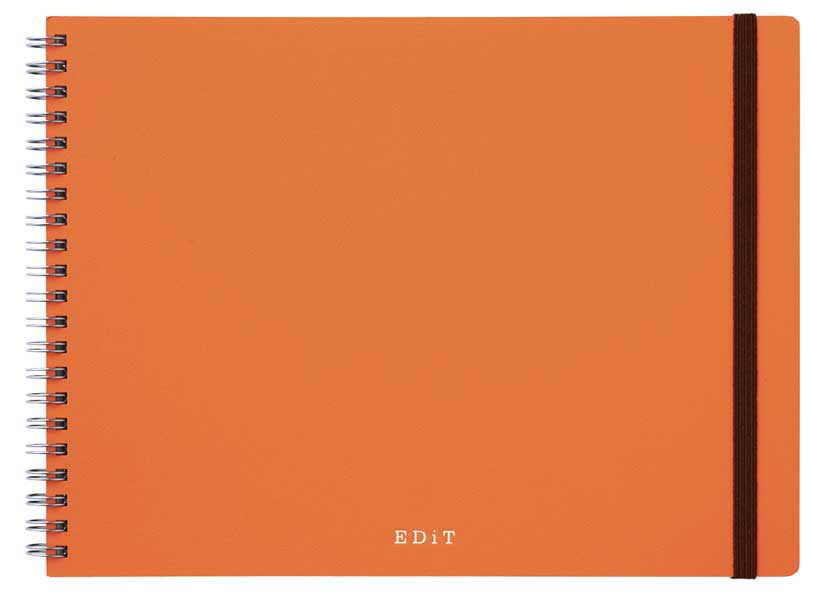 EDI-NB03-OR / Apricot Orange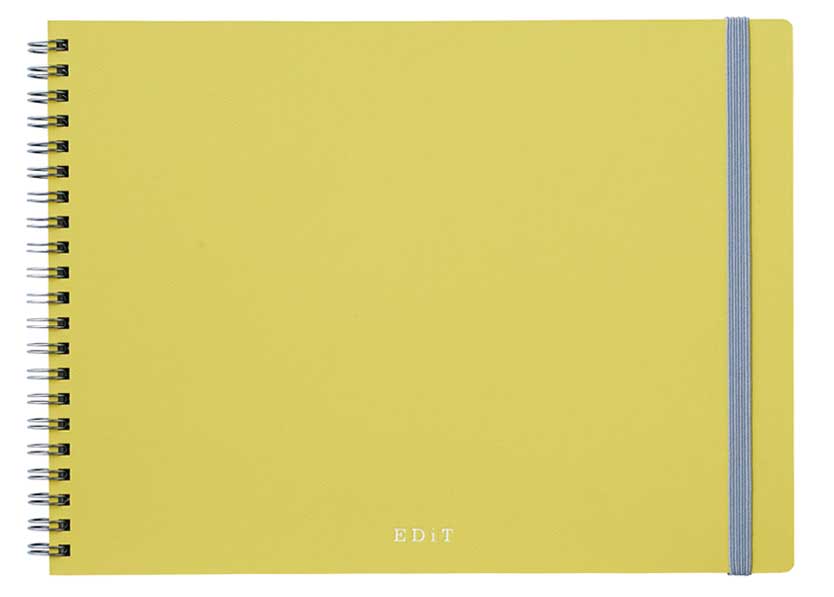 EDI-NB03-YE / Canary Yellow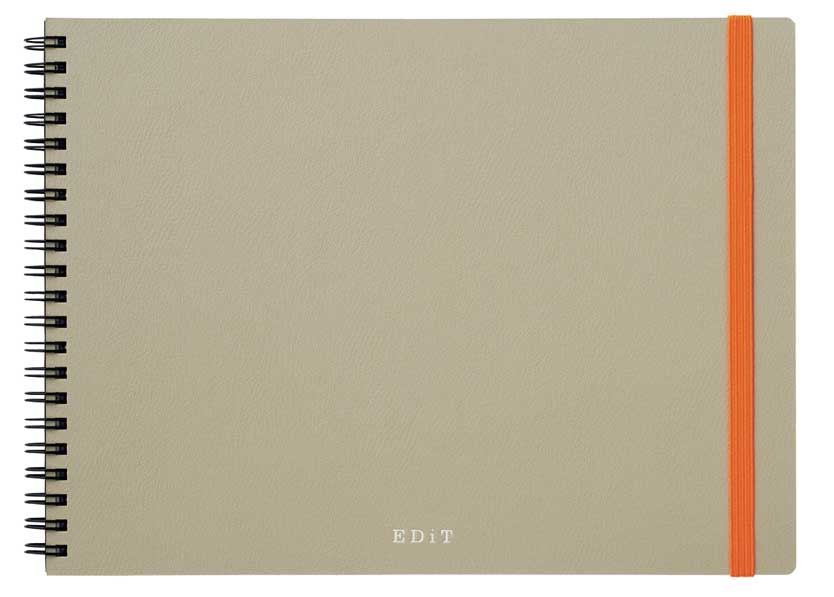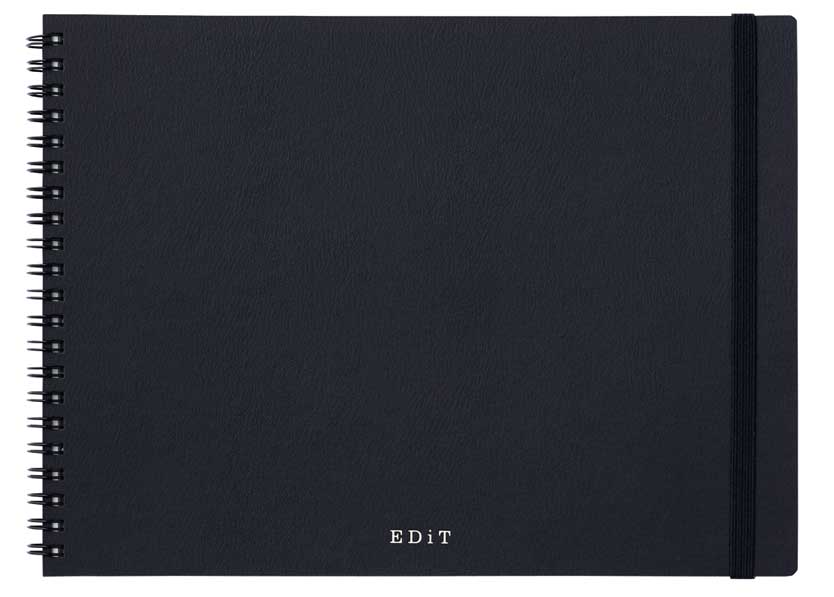 EDI-NB03-BK / Midnight Black

"Mind-set 10" is written on the back cover.
4 sizes of neon yellow and neon orange sticky notes.
The board is removable and can be moved any page you like.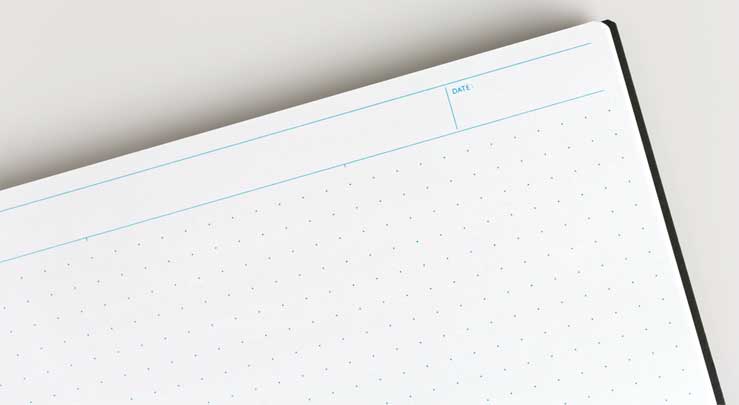 7mm spread-line with 3 division marks.